Search By Keyword In Your City, State or Zip Code
Get your business more Local Search presence in just a few easy steps...


Manufacturer in New Port Richey, Florida
Rite Tech Industries Inc.
000-000-0000

6437 Aberdeen Ave New Port Richey FL 34653
Business Description
GLOBAL SOURCING is an economical business strategy that many U.S. companies are using to be more competitive within their markets. However, there are many obstacles involved with venturing into unfamiliar foreign territories, such as communication barriers, cultural disparities, time zone differences and distance. Rite Tech Industries offers high quality, competitive, turn key solutions for molding, die cast, and assemblies in the medical automotive and sporting good industries.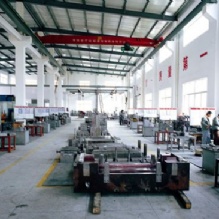 Mission Statement

To provide New Port Richey quality Plastic Injection Molding Service assistance as a Manufacturer, Casting, CNC and Die Casting.

Rite Tech Industries Inc. meeting your Plastic Injection Molding Service needs since 2007.



Reviews





Be the first to Write A Review for Rite Tech Industries Inc..
Rite Tech Industries is where customers have the oppurtunity to discuss their techinical requirements in english with our Engineering Experts in the United States; while also obtaining cost savings of producing products offshore. We utilize our Chinese sources in their state-of-the-art facilites, to produce high quality tooling and run production at a fraction of the cost in the United States; providing our customers with a savings of up to 70%. By leveraging our over seas rescources we help our customers maintain their competiveness in the united states.
1) Plastic Injection Molding
Capabilities from 20- to 1800-ton
2) Die Casting
Capabillities from 200-2200-ton
3) Computer-aided Design (cad)
CAE: MOLDFLOW software is used simulate and analyze injection flow, enabling molding manufacturing problems to be predicted and solved in the initial phase of product development. CAD: AUTOCAD, CAXA, Pro/Engineering, Unigraphics and SolidWorks software enables 2D and 3D product designs, as well as mold designs. CAD 3D Our company uses 3D software to design products and separate mold structure, establish and transfer relevant accessory, form the total picture, and separate the accessory according to the conditions of machining. CAM: Mastercam and Cimatron software provides efficient 3-axis milling and distinct automation levels; maximizing productivity and minimizing human error.
4) Internal Hex Id Stock
5) Machines
Serving Area:
New Port Richey, St. Petersburg, Clearwater, Tampa
Latitude
28.267957
Longitude
-82.707949
Year Established
2007
Payments Accepted






Specialties:
Manufacturer
Casting
Cnc
Die Casting
Stamping
Manufacturers
Foundry
Foundries
Die Cast
Injection Molding
Global Outsourcing
Plastic Injection Fl
Plastic Injection Ga
Plastic Injection Mold
Plastic Parts
Extruder Machines
Molds
Helmet Manufacturer
Cnc Machining
Plastic Design
Read More





This listing has no public user content.
Rite Tech Industries Inc. Photo Gallery
Updated as of 7/13/2014
Hover over thumbnail to enlarge image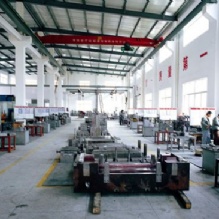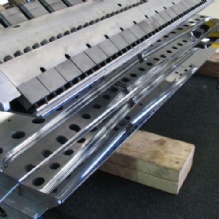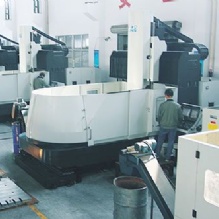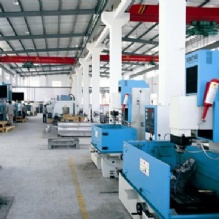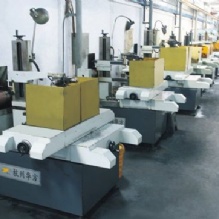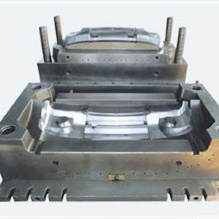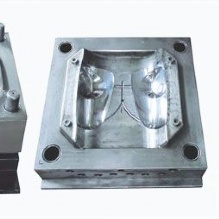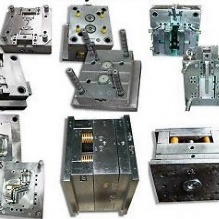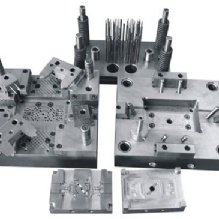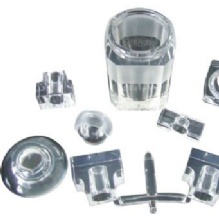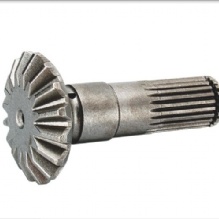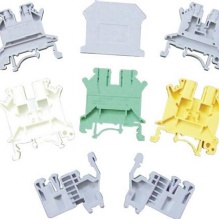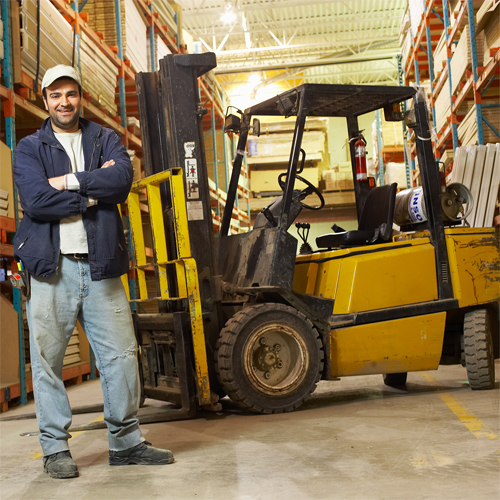 No coupons available at this time
Contact Information
Direct Email Contact
Mailing Address
6437 Aberdeen Ave
New Port Richey, FL 34653
Telephone/Fax
000-000-0000


Website
Other Website
Email Contact
You can also email Rite Tech Industries Inc. direct by filling out the form on the right.
Our Hours
Rite Tech Industries Inc. in New Port Richey, FL has a higher trust score for Manufacturer than:
6437 Aberdeen Ave, New Port Richey, FL 34653
Popular Searches