Search By Keyword In Your City, State or Zip Code
Get your business more Local Search presence in just a few easy steps...


Transmission in Victorville, California
Valley Transmission Service
000-000-0000

15695 Village Drive Victorville CA 92394
Business Description
Welcome To Valley Transmission Services Profile On The Web. We Are Located In Victorville, California And Specialize In All Of Your Transmission Servicing Needs. We Also Repair Clutches And Axels.'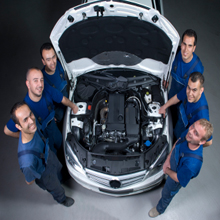 Mission Statement

To provide Victorville quality assistance as a Transmission, Transmission Service, Transmission Repair and Clutch Repair.

Valley Transmission Service meeting your needs since 1984.



Reviews
While on my way back home from an out-of-state trip, my car broke down. Going with the tow trucks recommendation, my car was towed to Valley Transmission. My problem was found quickly and work was completed in no time. Not knowing any other businesses and being from out-of-town, I feel I received a great deal on the services provided.
Rick from Tucson, Az 5/13/2013

(0)

(1)
Certifications
A-plus Rating Better Business Bureau
2-3 Times A Year Technical Training
Work For 2 Of The Biggest Cities In The High Desert
Work For The Biggest School District In The High Desert
Services
Content Is Currently Under Construction.
Serving Area:
Victorville, Oro Grande, Hesperia, Barstow, Apple Valley
Latitude
34.536186
Longitude
-117.316876
Year Established
1984
Payments Accepted






Specialties:
Transmission
Transmission Service
Transmission Repair
Clutch Repair
Standard Transmission Service
Transmission Replacement
Axel Repair
Auto Diagnostics
Electronic Diagnostics
Read More
Valley Transmission Service Photo Gallery
Updated as of 10/11/2016
Hover over thumbnail to enlarge image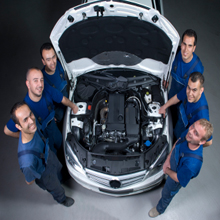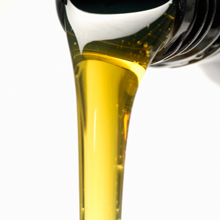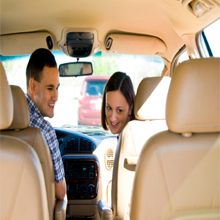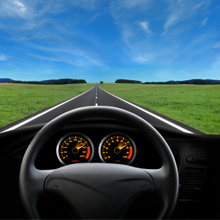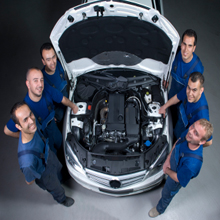 No coupons available at this time
Contact Information
Direct Email Contact
Mailing Address
15695 Village Drive
Victorville, CA 92394
Telephone/Fax
000-000-0000


Email Contact
You can also email Valley Transmission Service direct by filling out the form on the right.
Valley Transmission Service in Victorville, CA has a higher trust score for Transmission than:
15695 Village Drive, Victorville, CA 92394
Popular Searches