Search By Keyword In Your City, State or Zip Code
Get your business more Local Search presence in just a few easy steps...


Bridal Shop in Dillon, South Carolina
Young World
000-000-0000

221 E Main St Dillon SC 29536
Business Description
For a bridal shop in Dillon SC, call on Young World. We can provide you with bridal gowns, tuxedo rentals, prom dresses and much more. Our dresses are of the highest quality to ensure our clients satisfaction. We have everything you need to make that special occasion memorable! For a bridal shop in Dillon SC, come to Young World.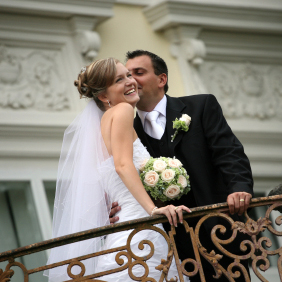 Mission Statement

To provide Dillon quality assistance as a Bridal Shop, Bridal Gowns, Prom Dresses and Bridesmaid Dresses.

Young World meeting your needs since 1976.



Reviews





Be the first to Write A Review for Young World.
Young World is a bridal shop located in Dillon, SC. Established in 1976, they specialize in a wide variety of wedding gowns and other products.

Young World offers bridal gowns, prom dresses, children's apparel, bridesmaid dresses, tuxedo rentals, pageant gowns, formal wear shoes and many other women's wear options.

For more information on Young World, please call (843) 774-6761 or visit their website at youngworldbridal.com to view more of their available dresses and apparel.

Services
Content Is Currently Under Construction.
Latitude
34.4164135
Longitude
-79.3706905
Year Established
1976
Payments Accepted
Specialties:
Bridal Shop
Bridal Gowns
Prom Dresses
Bridesmaid Dresses
Wedding Gowns
Children's Apparel
Tuxedo Rentals
Pageant Gowns
Formal Wear Shoes
Women's Wear
Read More





This listing has no public user content.
Young World Photo Gallery
Updated as of 10/7/2016
Hover over thumbnail to enlarge image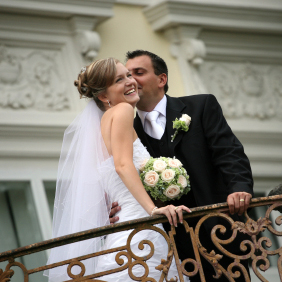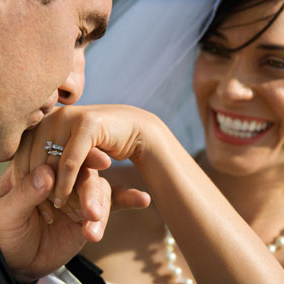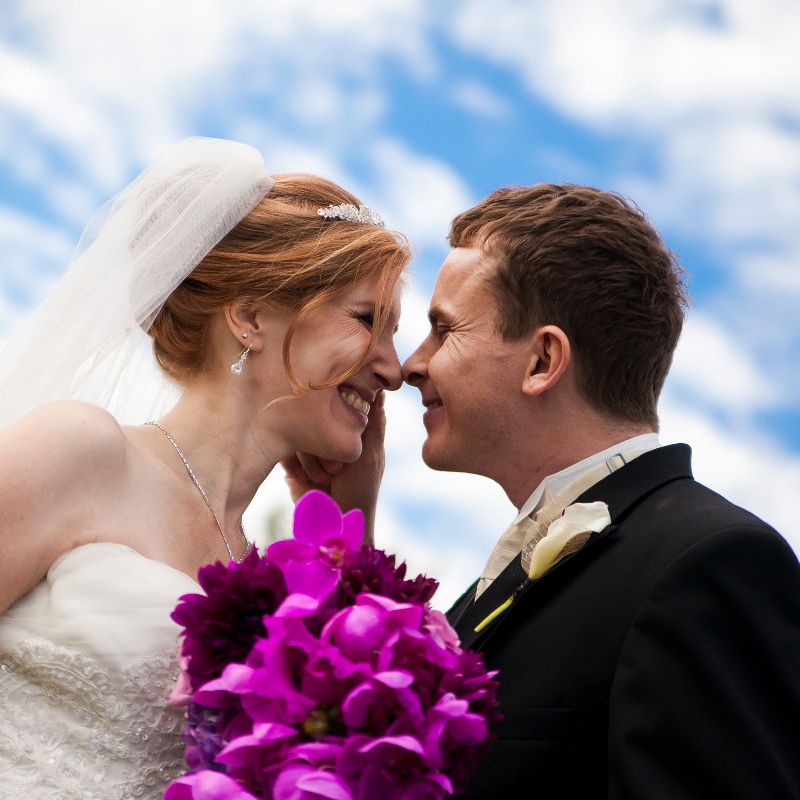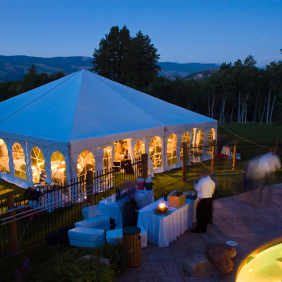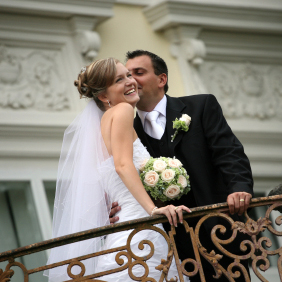 No coupons available at this time
Contact Information
Direct Email Contact
Mailing Address
221 E Main St
Dillon, SC 29536
Telephone/Fax
000-000-0000


Website
Email Contact
You can also email Young World direct by filling out the form on the right.
Young World in Dillon, SC has a higher trust score for Bridal Shop than:
221 E Main St, Dillon, SC 29536
Popular Searches